Daniel Klein is a global brand that launched way back in 1970s and has become a popular brand name around the world.
We are represented in over 80 countries worldwide.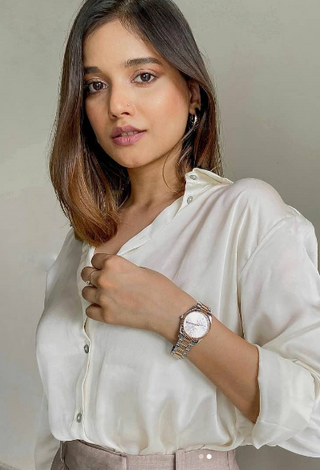 We are a team of fashion-forward individuals who are passionate about creating timepieces that are not only functional, but also make a statement. We believe that a watch is not just a tool for telling time, but also a fashion accessory that can elevate any outfit. We are constantly updating our collection to stay on-trend and offer our customers the latest styles. We believe that everyone should have a watch that they love and feel confident wearing. Thank you for choosing our brand."