INSTEAD OF FOLLOWING TIME,
WE RECREATE IT!
Daniel Klein firmly believes that everyone should be able to choose a watch for every mood and vibe. If you wonder how diverse watches can be, just take a look at our over 1500+ models in 15 different segments.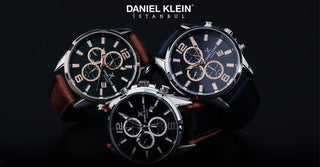 The ultimate statement of style and sophistication
The striking green dial sets the tone for the watch, evoking a sense of grace and poise that is sure to turn heads wherever you go.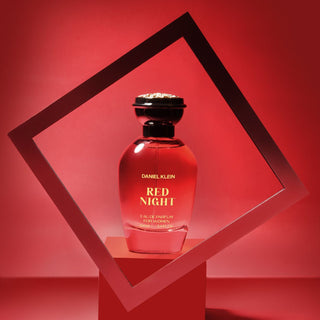 Unleash your inner fire with every spritz
Our perfume collection is designed to bring out the best in you. Our carefully crafted scent is made with the finest ingredients, creating an aroma that is both luxurious and alluring.
Let customers speak for us